Reliable and Effective SW20 Removals West Wimbledon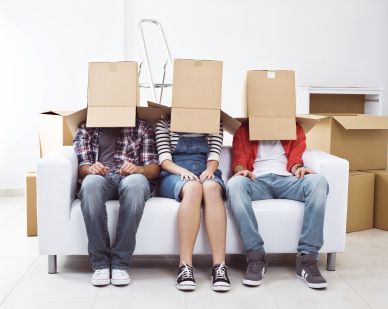 West Wimbledon Removals is the most reliable and efficient removal company West Wimbledon has to offer and if you call 020 8610 9345 you'll find out exactly what we can do and how much we can do it for. Our removal services SW20 are wide ranging and there is something to suit every kind of customer. What's more, we work very hard to make our removals accessible to customers who have time constraints, busy timetables or need to move out of a unit, house or apartment urgently. The removals we are able to provide give customers complete control over what, when, how and where and our movers can accommodate any requests you have.

With more and more people on the move in London, it is imperative that removal companies have the resources to cope with all the moves. Our movers are extremely well trained and experienced and can cope with working under pressure. Our company also has a very impressive fleet of removal vans West Wimbledon customers can hire, and vehicle hire is available on all days for as long as you require it. Our vehicles are serviced regularly and our staff trained frequently to ensure that the quality of our removals does not fall below the very best level.

In SW20 moving house can be a very big upheaval for many people and it is for that reason that our removal services are as much about preparation and planning as they are about moving you and your personal belongings from A to B. You can call our removal company on 020 8610 9345 to set a plan in place for your move, and make any changes that you want up to the day of the move itself. Our removal staff are also happy to meet with you at any time before moving day to put a moving checklist in place as well to keep your belongings tracked and accounted for at all stages of the process.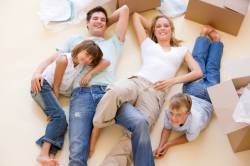 West Wimbledon Removals can also provide invaluable assistance with the packing and boxes aspect of removals. We know that most people don't have the packing material they need to really get their move done in quick time and keep all their belongings safely packaged. It is for that reason that you can call us on 020 8610 9345 and order the quantity of thick cardboard, bubble wrap, tissue paper and box wardrobes that you require. We can make them available to you well in advance of the move and we can provide you with some hands on assistance in getting everything packed and packaged.

You only need to call 020 8610 9345 to experience the very best removals London has to offer. Our moving services are open to all as the removal company works for a full range of businesses, home owners, tenants, students, landlords and anybody at all needing furniture delivering or clearing. We pride ourselves on our punctuality and rapid response times whenever we are charged with any removal task, as well as the flexible hours we work which enables us to deal with any removal at any time of day.

You don't just have to use us for your removals – we can also help you with storage and if you look at the relevant section of this website you'll see just what you can expect when you use our storage facilities. Our company can open all kinds of doors in the removals market and the customer service and efficient handling of both your instructions and your goods will leave you majorly impressed. Feel free to call us if you would like a free quote for your move!