Hire Reliable and Safe SW20 Storage West Wimbledon: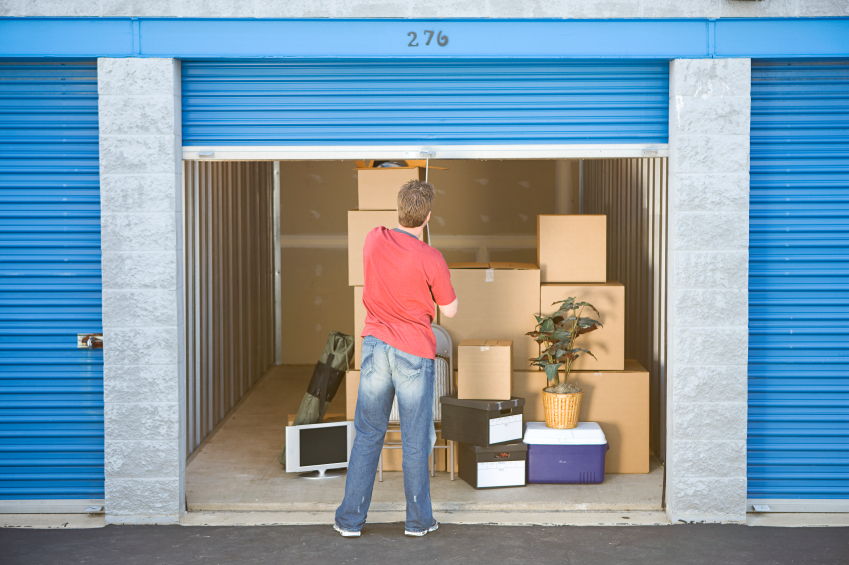 Storage is becoming a common aspect of moving and in West Wimbledon storage solutions come easily when you do the sensible thing and call 020 8610 9345 to book West Wimbledon Removals to handle your move. We are the one moving company that can combine moving and storage and make things much more convenient for our loyal customers. If you are looking for assistance with the storage of your belongings whilst you are moving, we can arrange it all for you as part of your move and quote you a reasonable price whilst giving you a number of other handy services to help you deal with your belongings.

Many people in London call on SW20 storage solutions when they are moving. Some are companies looking for somewhere to keep excess office or computer equipment, or even warehouse spaces for their business stock. Others are home owners who may be in between addresses and need somewhere safe and well protected to keep their house contents for a time. We also provide long term storage solutions to people going away, for example gap year travellers, needing a year or more of safe storage.

Our storage solutions are wide ranging and it really depends on what you need from your storage provider. We can offer lockers, rooms, spaces in warehouses or containers. If you call 020 8610 9345 we will give you the lowdown of the options available to you. We have storage rooms for customers looking to store some of their furniture or house contents and these come in a range of sizes and shapes. Again, by calling us on 020 8610 9345 we can work out how much room you are likely to need based on the items you have with you.

You can hire a man and a van to help you transport whatever you need to and from your West Wimbledon storage room, and we can help you load and unload the items you are storing with us. Calling our removal company in to help you is very easy because we have man and van movers available at all times on every single day. We'll help you stack and load everything into your storage room to optimise the available space. There are however discounts available on bigger rooms if you are using them for a long period of time.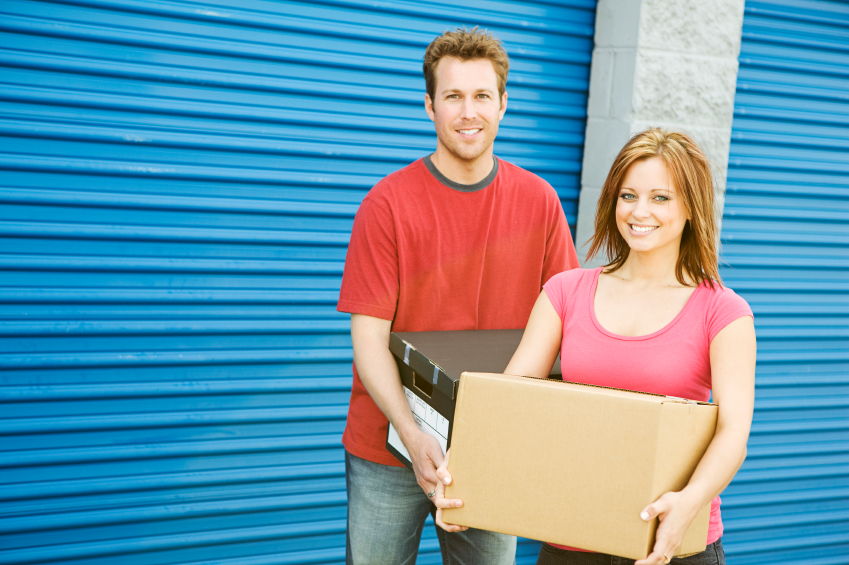 With West Wimbledon Removals you can be assured of maximum security in your storage room. We have constant CCTV surveillance, and you can get in and out courtesy of a pass code. This is a double edged sword as the pass code keeps any unwanted visitors out of your storage room, and indeed without it, they can't even access the compound. There is a security guard on duty at all times and there are padlocks available for each storage room for added security.

Many businesses seeking help with storage in London find that our company can really assist them with a range of storage options. We have warehouse spaces that are extremely secure, with regular stock takes done to ensure that nothing has gone missing by accident. You can also book a storage container to keep business stock or any office equipment you could do without at your premises. Booking storage space is often cheaper than renting additional units in London which is why so many of our customers are businesses.

A quick call to us on 020 8610 9345 and you will get a free quote for any of the SW20 storage services you are looking to book. With quotes provided inclusive of insurance and on a no-obligation basis, you can be assured that our charges are fair and transparent.